I help design teams create products that nudge people to make better decisions and lead healthier lives. I do this by combining insights from behavioral science with qualitative and quantitative design research.
I bring a behavioral economics lens to my work as a design researcher and strategist, an approach that allows me to better understand human behavior and identify the subtle factors that may influence people's decisions.
I've supported design and innovation centers in companies like Google, Samsung, Group Health, Microsoft, and T-Mobile. My own background as a designer means I'm focused on ensuring research insights are actionable for design. Through workshops and speaking engagements, I help design teams learn to incorporate behavioral science insights into their daily work.
speaking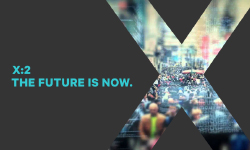 Innovation Learning Network
Workshop: Smarter Design for Smarter Decisions (2016)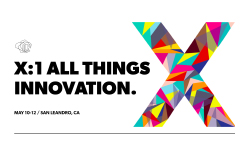 Innovation Learning Network
Improving Breast Cancer Decisions with Human-Centered Design (2016)
with Karen Wernli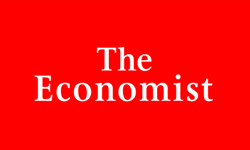 The Economist Human Potential Forum
Panel: Teaching Design Thinking (2013)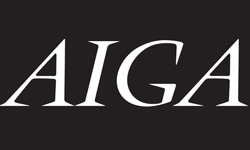 Seattle AIGA Workshop
Motivation through Communication: Applying behavioral economics for persuasive communication design (2013)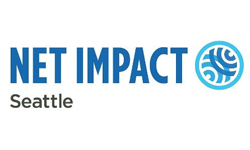 Seattle Net Impact Workshop
Lighting a Fire: Increasing participation in sustainability programs (2013)
Four Peaks Innovation
Summit Keynote
Motivation through Communication: How context, framing, and presentation can change behavior (2012)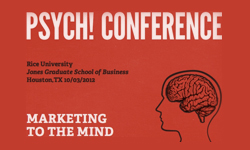 Psych! Interactive Strategies Conference Keynote
Playing Games: What motivates people to act? (2012)
Seattle Design Festival Workshop
Waste Not! Designing to encourage smarter consumption with behavioral economics (2012)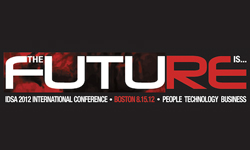 IDSA National Conference
Shaping Behavior through Design: Bringing behavioral economics into the design practice (2012)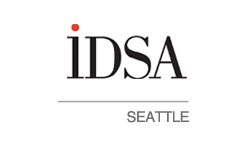 IDSA Western Design Dialogue Conference
Designing for the "Irrational" Brain (2012)